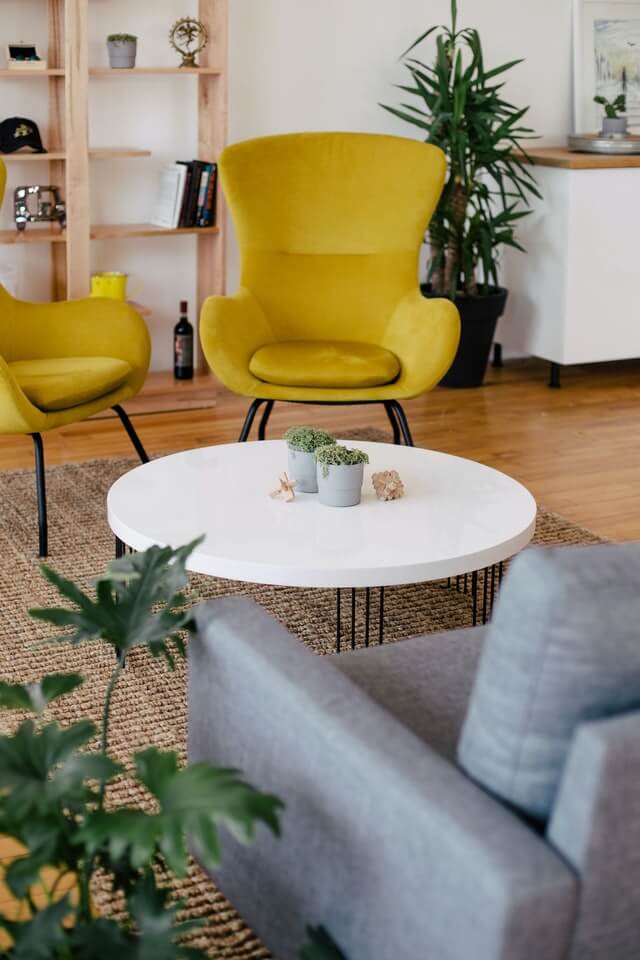 CENTRUM STUDIUM LINGUAE, LLC
Headquartered in Durham, NC, USA, with over 20 years of experience, Centrum Studium Linguae provides language courses in over 200 languages.
We offer comprehensive, online or face-to-face language lessons suitable for everyone – even people who never spoken a word of their non-native language!
Even better, these courses are available 24 hours a day, 7 days a week, meaning your learning can work around your schedule.
Our services also include teaching in small and large businesses, working with schools and government agencies, daycare language programs, after-school language classes for children, languages for youth people, language exam support, and an incredible range of interpretation, translation and transcription services for both B2B and B2C purposes, as well as voice-over, captions and foreign subtitles.
Take a moment and learn a little more about how Centrum Studium Linguae can help you.
"Centrum Studium Linguae, a world of languages in one place."
LANGUAGE LEARNING MADE EASY
We believe that learning a second language should be exciting, communal, and done in a supportive environment.
Here at Centrum Studium Linguae, we strive to develop the tools and courses necessary to enhance your natural language learning capabilities and to make learning a new language the part of your day that you look forward to with anticipation.
Our business philosophy is centered on the belief that our clients' needs are of the utmost importance: we are here to help you learn and succeed.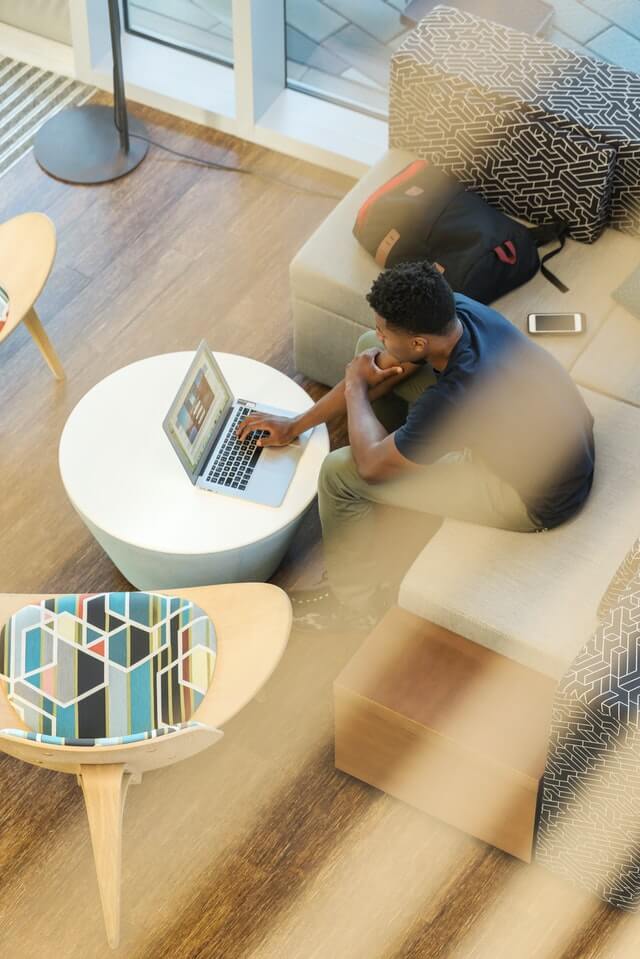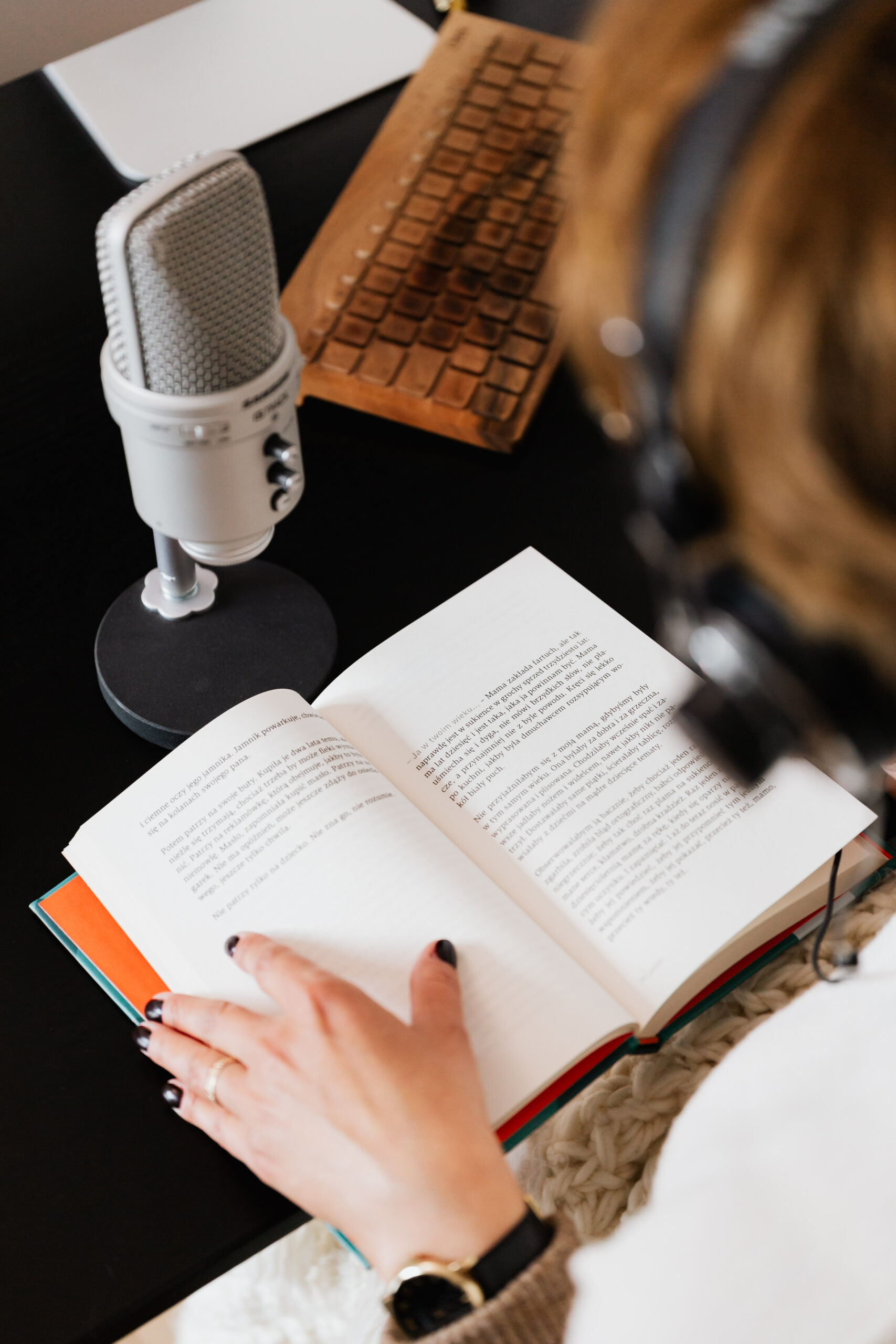 As our business philosophy is centered on you, we ensure that our team's commitment to meeting those needs is our number-one focus. Over the years, we have developed a large base of repeat clients and referrals from previous clients. The fact that our satisfied clients keep coming back to learn more, and that we gain a majority of our new clients from referrals is a testament to our commitment to providing clients with high quality translations, and keeping our students happy, and developing their linguistic skills.
The technological world is growing, changing at lightning speed.
We want to be sure that our classes meet the needs of our clients.
There are many different types of electronic devices that our clients choose to utilize for their language learning needs, and we are proud to say that whether you are using a Mac, PC, laptop, tablet, or smartphone, you can access our courses with ease.As our client, you will have access to your course 24 hours a day, 7 days a week. This means that you can practice vocabulary at a time that works for you—whether that means whilst you're travelling cross country on a train or sitting at home in your pajamas! Contact us today to learn more.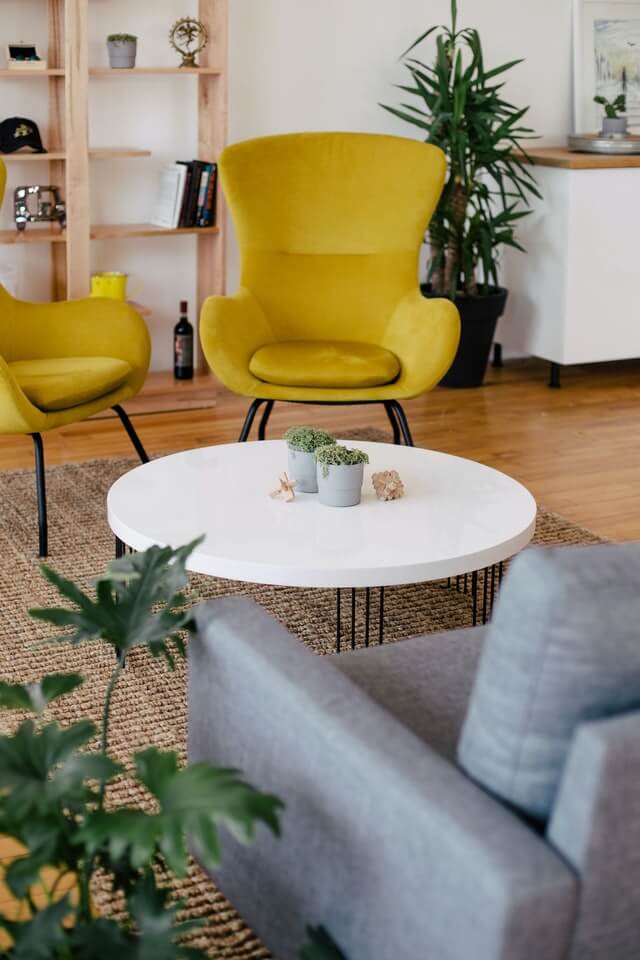 Now that you have the ability to access our courses anytime, day or night, from any electronic device, you can take advantage of our amazing range of native instructors. As native language instructors, they will help you learn in a way that makes you sound like a native, using the correct pronunciation and colloquial phrases so that you don't sound stiff or unnatural when talking.
Our program consists of live classes which are supplemented with a broad range of comprehensive multimedia experiences.
We offer individual and group adult programs, programs for children, and courses for the professionally focused corporate client.
The beauty of our courses lies in the fact that you can participate and complete them no matter where you are located in the world.
In fact, thousands of students from around the world are fluently speaking new languages after graduating from our courses.
Contact CSLinguae today and take the first step into a larger world.