The Best Language Programs for Children and Young People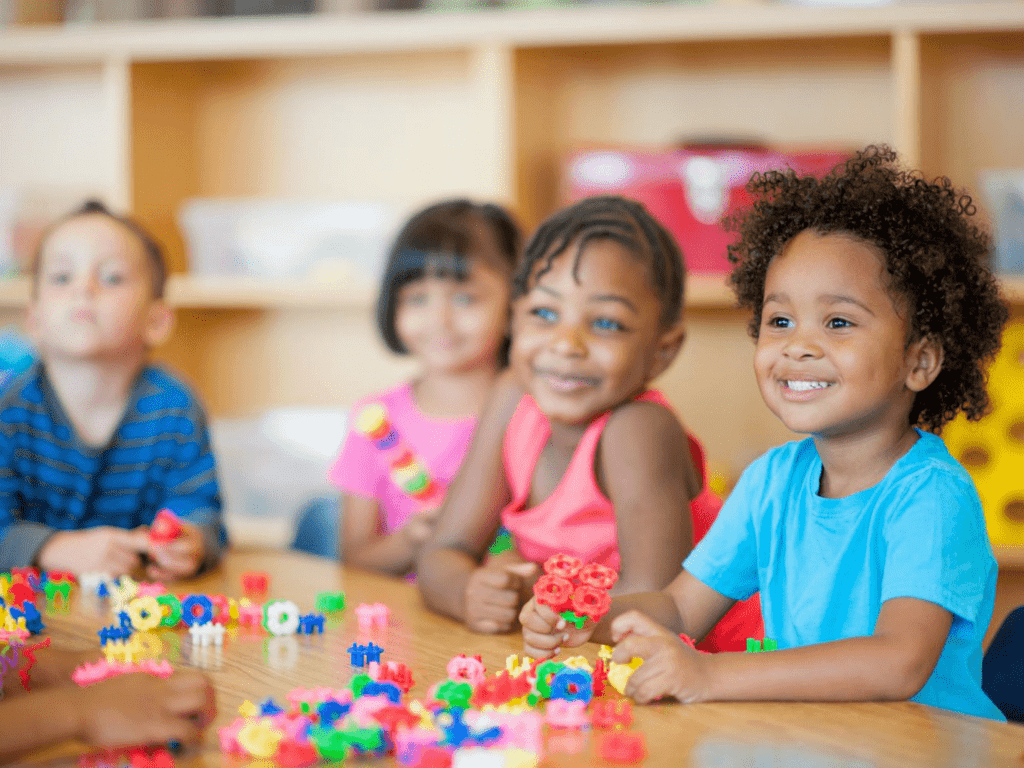 Do you want your child to learn another language?
Are you struggling to find a solution that keeps them motivated?
You need a language course that leaves your child WANTING to come back to the next class. You need a language course designed specifically for children.
CSLinguae
is your perfect solution…
What is the Language for Young People Program?
The Language for Young People Program is all about offering a fun and exciting learning environment for young people to learn another language. It's not about reading from a textbook or completing dull exercises. Our certified instructors help your child learn a foreign language naturally using engaging games, stories, sing-a-longs, and some cultural history.
It's not just another language course. It's an experience your child can enjoy every time.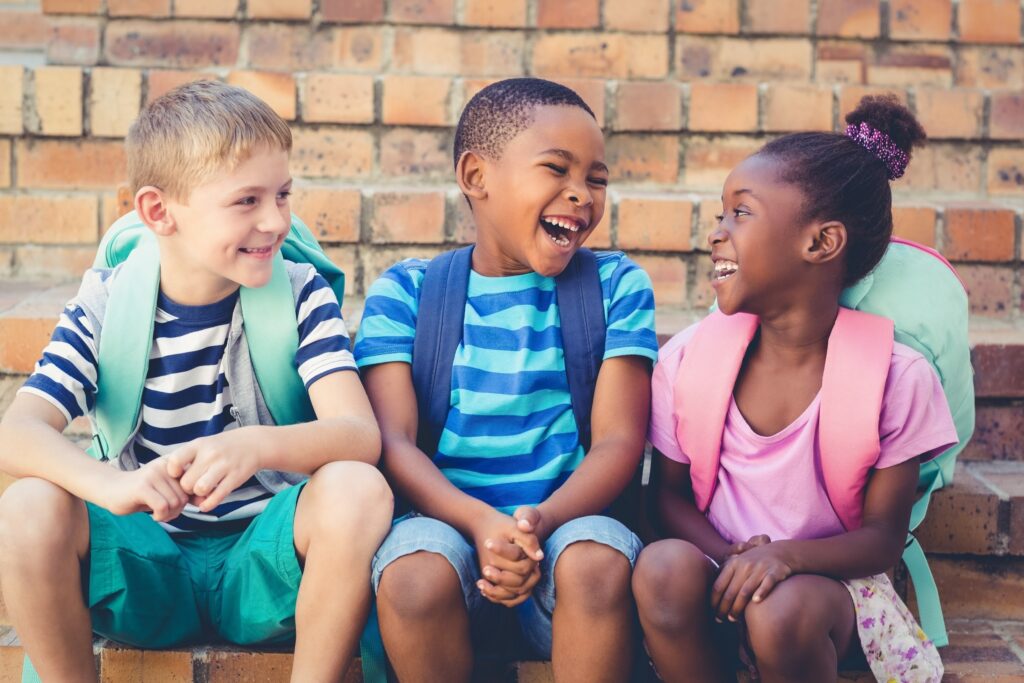 Unique Courses for children that motivate and engage
Do you know the biggest blocker for kids and young people learning another language? It's boredom. When kids get bored they lose interest, fast!
That's why our courses excite and invigorate your child's imagination and creativity in every class. It won't feel like learning to them. It'll feel like a fun activity they'll want to come back to over and over again.
The Language for Young People Program is available in 3 categories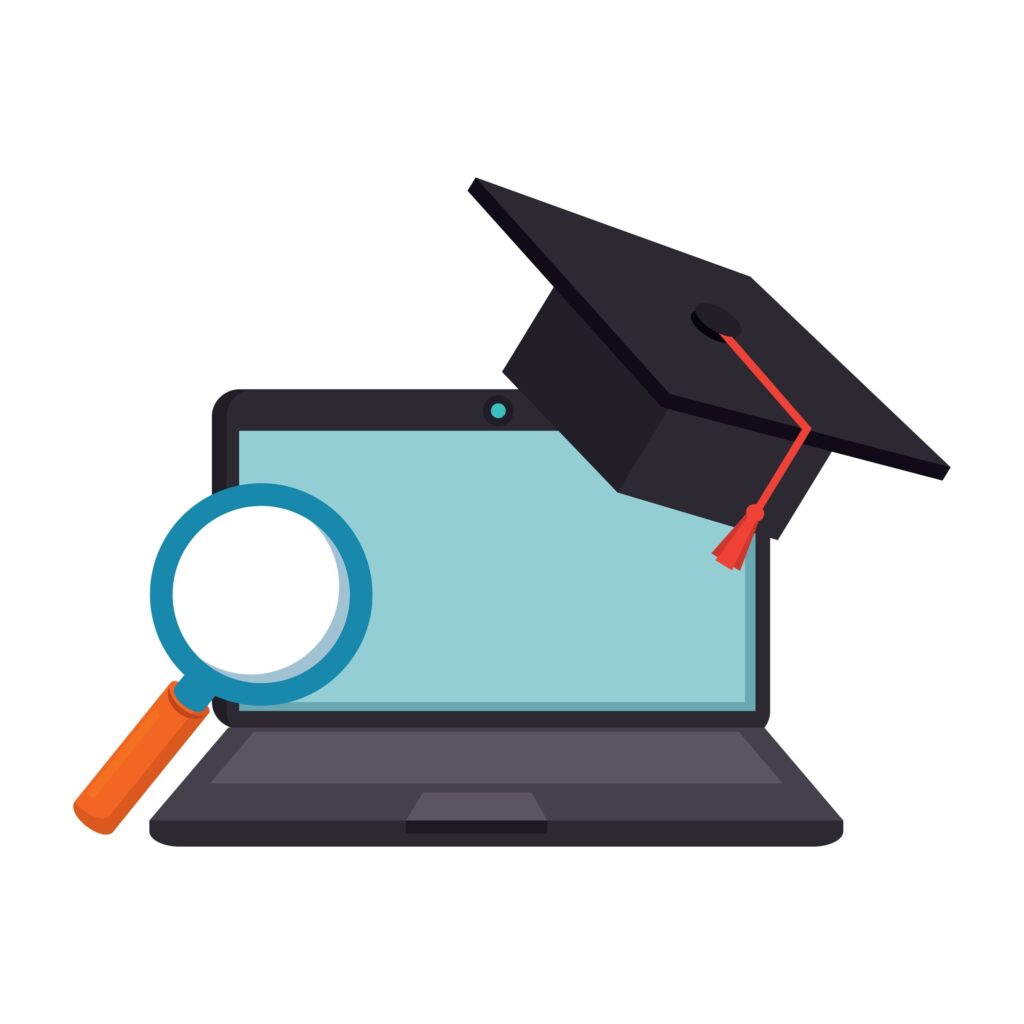 Choose between engaging group sessions with a community feel and individual classes.
An easy way to teach your children a foreign language from home.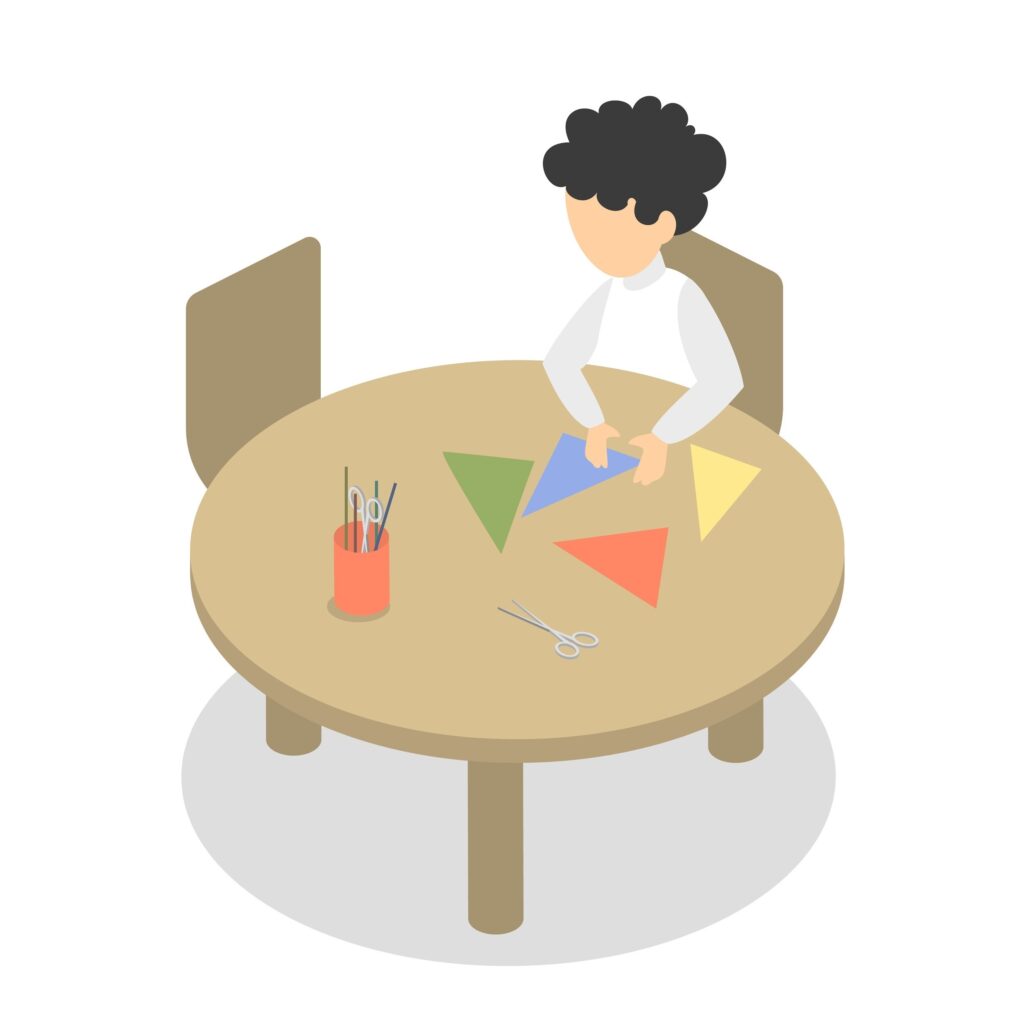 Get CSLinguae foreign language instructors into your daycare center. It'll boost your educational offerings and put you ahead of your competitors.
Use the form below to apply today.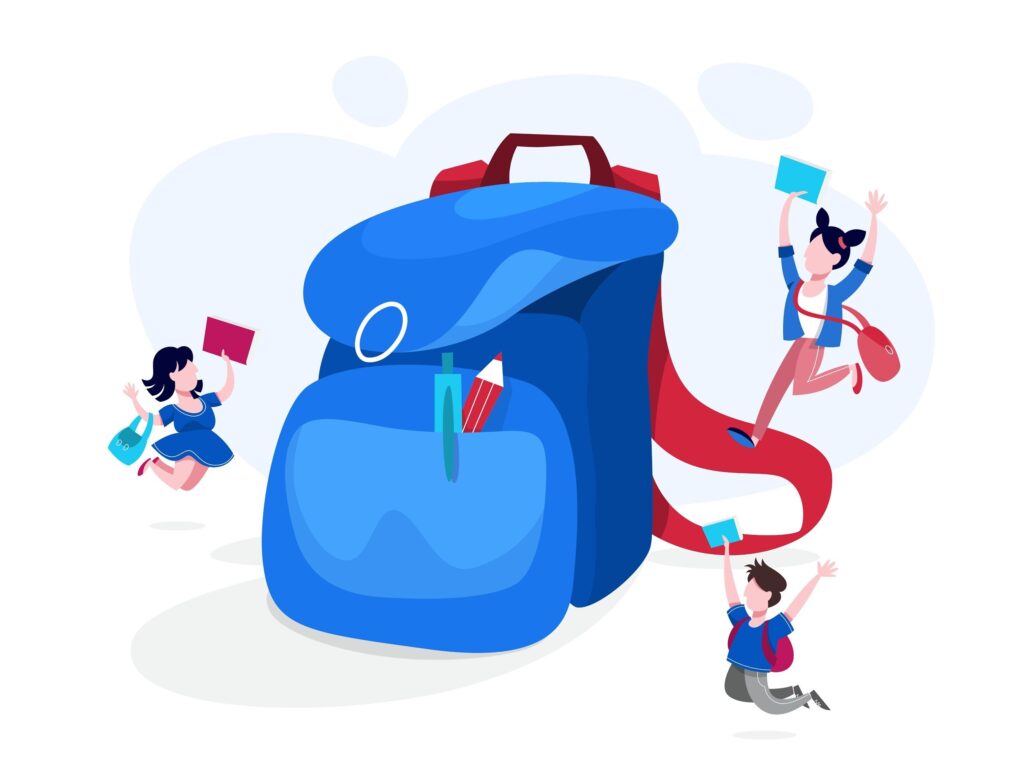 Get the best after school language program into your school with CSLinguae. Make learning a language fun for your students.
Use the form below to apply today.
Here are 6 reasons why you should sign up today
here are so many benefits to your child learning a foreign language. Here are just a few…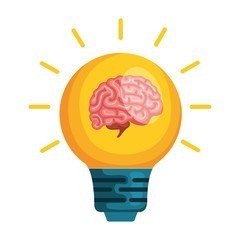 Boosts thinking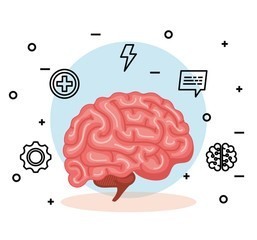 Improves memory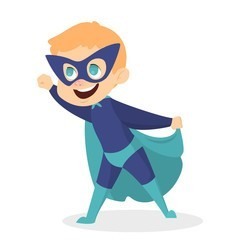 More confidence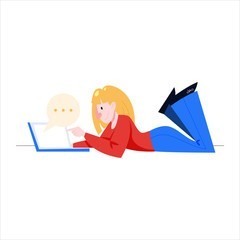 Better reading and communication skills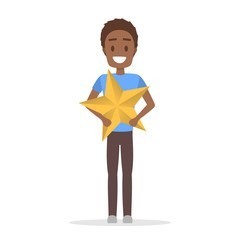 Higher Test Scores
Great for College applications and career opportunities
Course schedules are flexible. Please enquire below for the next course schedule you can join or buy the online course.
Set your child up for the best future with the CSLinguae Language for Young People Program
Apply for daycare or afterschool below
Fill in this form to apply