Make Better Content with Expert Voice-Overs and Captioning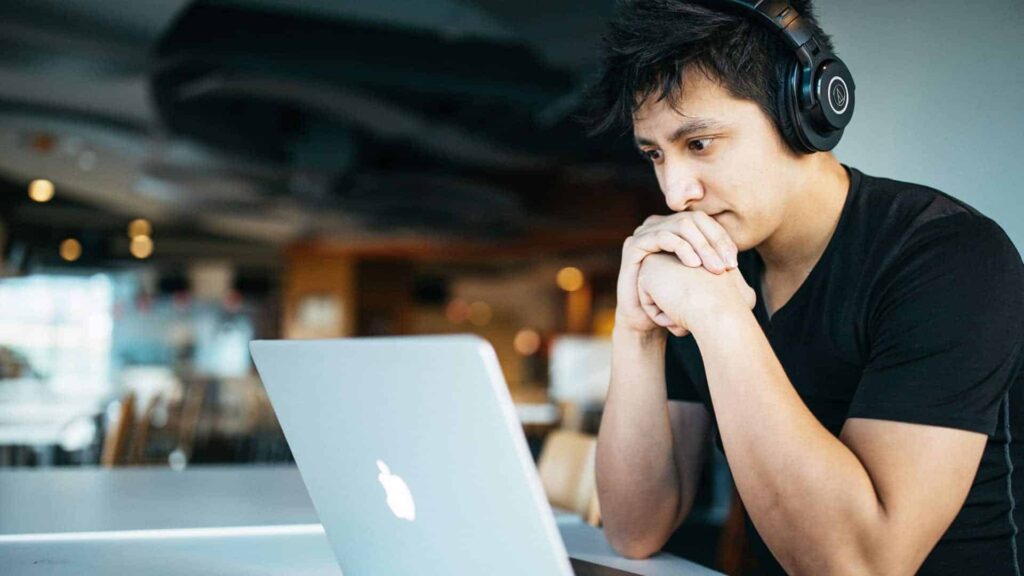 Need a professional voice-over for your media?
Fed up with inaccurate auto-generated captioning?
Want to reach a larger worldwide audience with your content?
Badly translated voice-overs and inaccurate subtitles/captions push worldwide audiences away. At CSLinguae, we take translations seriously. We help you reach the worldwide audiences you want. It's not just about putting your content into a foreign language. It's about capturing the context. That's why we use native speakers in over 200 different languages to create high-quality voice-overs and captioning.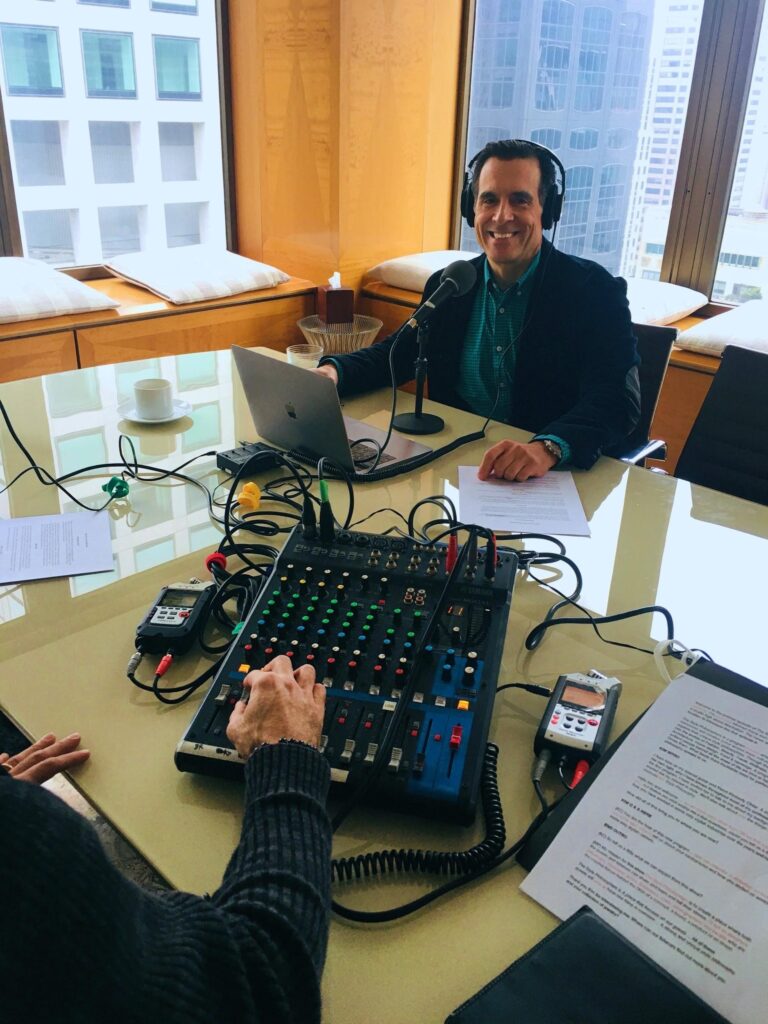 Professional Studio-Quality Voice-overs For You
Expand your audience with 100% accurate foreign voice-overs. Keeping the same energy, context, and real meaning behind every word.
We can provide professional voice-overs in over 200 languages for:
Movies
Online Videos
Commercials
Corporate Presentations
So get a voice-over that connects to its intended audience with
CSLinguae's
foreign voice-over experts.
Beautifully Accurate Captions for Your Foreign Viewers
You've been there, right? You're watching a video in a foreign language and the subtitles are making no sense.
Auto-generated captions can be so frustrating for foreign audiences. Choose a better solution with CSLinguae's 100% accurate translation captioning and subtitling.
We don't use software to translate for us. We use specifically selected native speakers to translate each word. This ensures the translations keep things like context and humor. So your content can reach a larger worldwide audience.
Get better results for your media projects with CSLinguae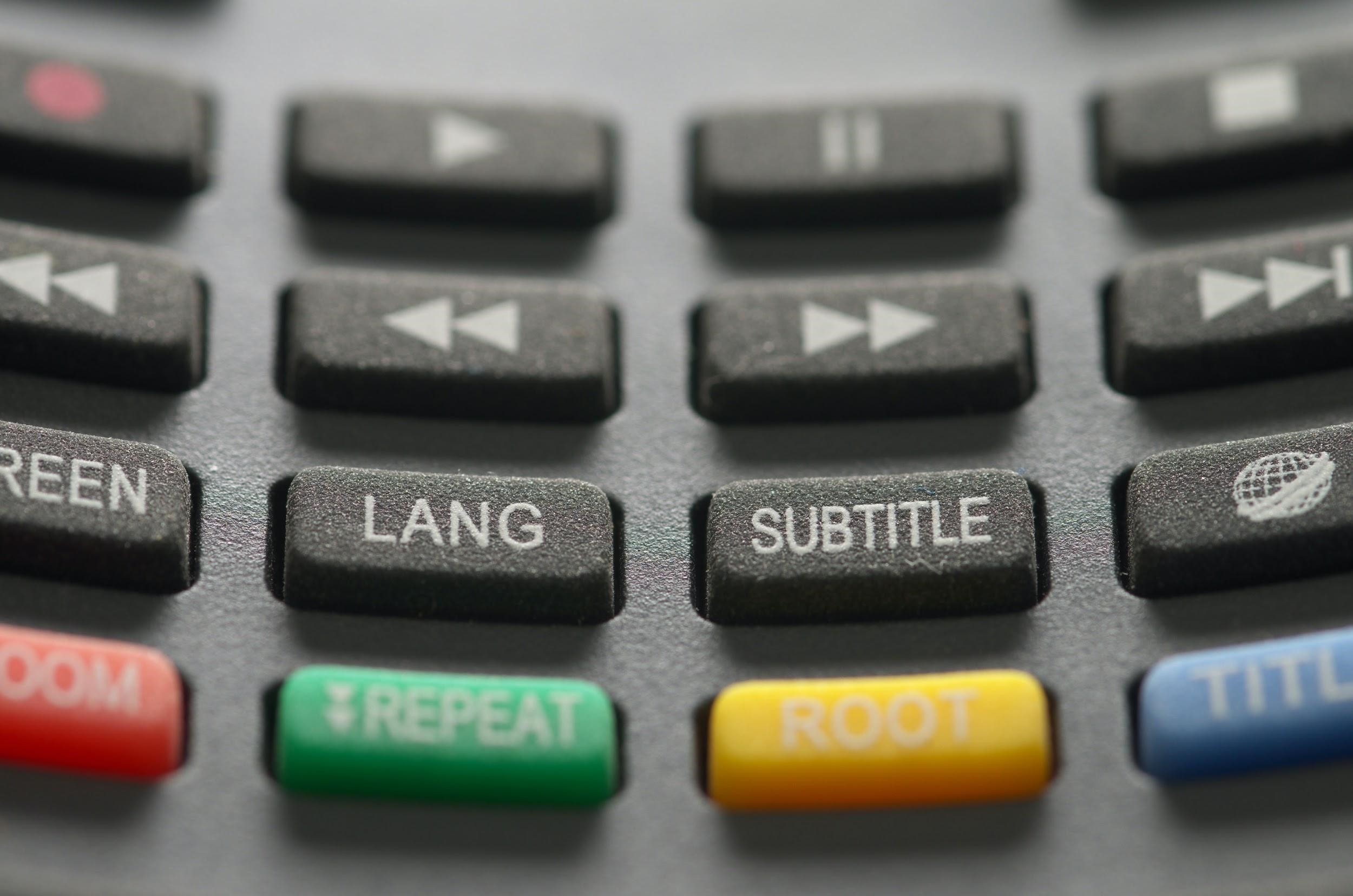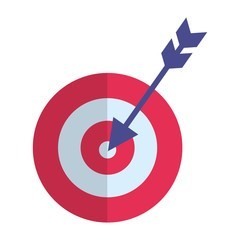 100% Accurate Translations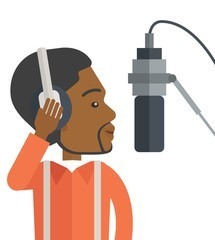 Studio-Quality Sound Recordings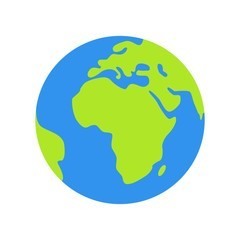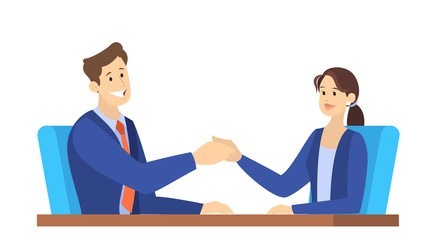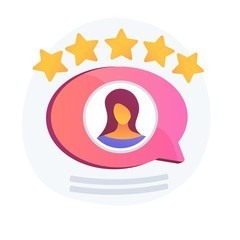 Over 20 Years of Experience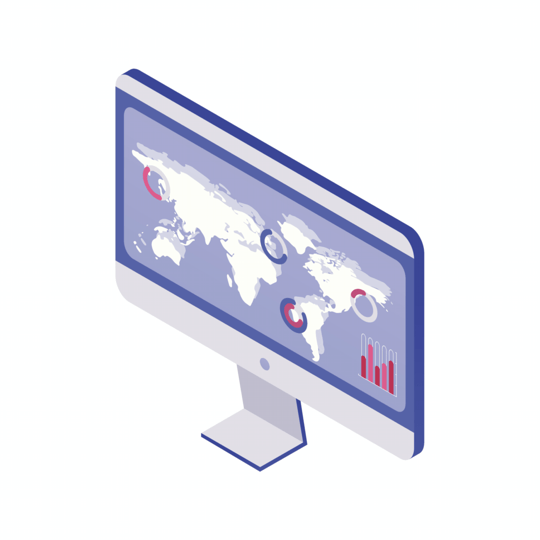 Get a quote today by filling in the form below
Tell us all about your voice-over and captioning needs...