CSLinguae Courses
The best way to learn a foreign language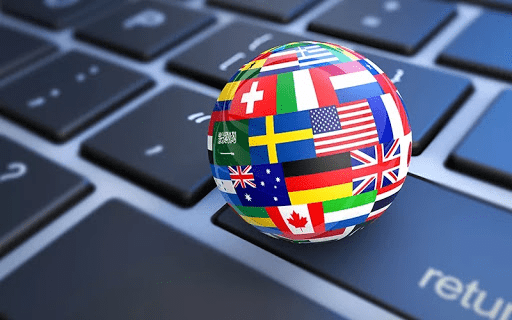 Are you struggling to learn another language?
Looking for a fast and powerful language course?
But can't find one that's affordable and effective?
The problem is the amount of "cost-effective" language learning options out there. There are apps, books, YouTube videos, and budget courses. But none of them seem to teach you in a way that you can use the language confidently. And you never get anywhere near fluency. Wouldn't you love to get beyond just "Hola", "Bonjour" and "Ciao"?
It's time you tried CSLinguae...
We have courses to suit all levels for over 200 different languages. So whether you're completely new to the language or have some knowledge, we have the course for you.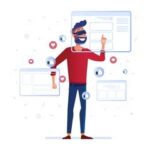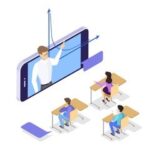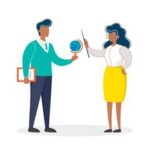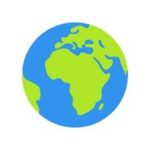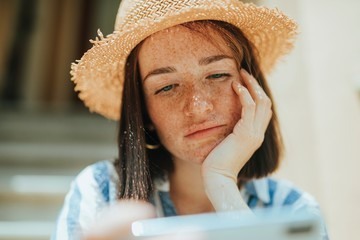 Not just another boring language learning App
We're different from most of the language learning resources out there. We don't use the same old and tired material for everyone.
Language can be complex and we understand that everyone learns differently. That's why we offer Live interactive courses for our students. So you can interact with your tutor.
And on top of that, we keep our teaching content fresh with a broad range of fun and engaging experiences throughout.
Never get bored or lose motivation learning a foreign language again with CSLinguae.
Unlock your full learning potential with the best instructors
We've helped thousands of students expand their horizons by learning a new language. How? By providing the very best certified native language instructors on every course.
When you learn from a native, you speak like a local. You learn all the intricacies of the language and immerse yourself in the culture.
It's more fun to engage with a native language speaker. Plus learning a new language is easier this way too.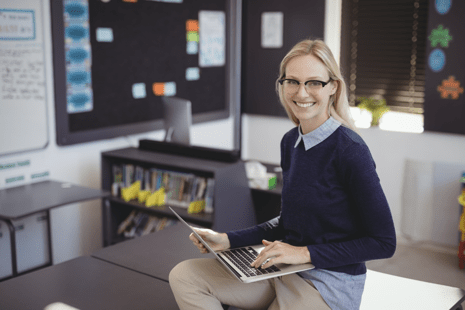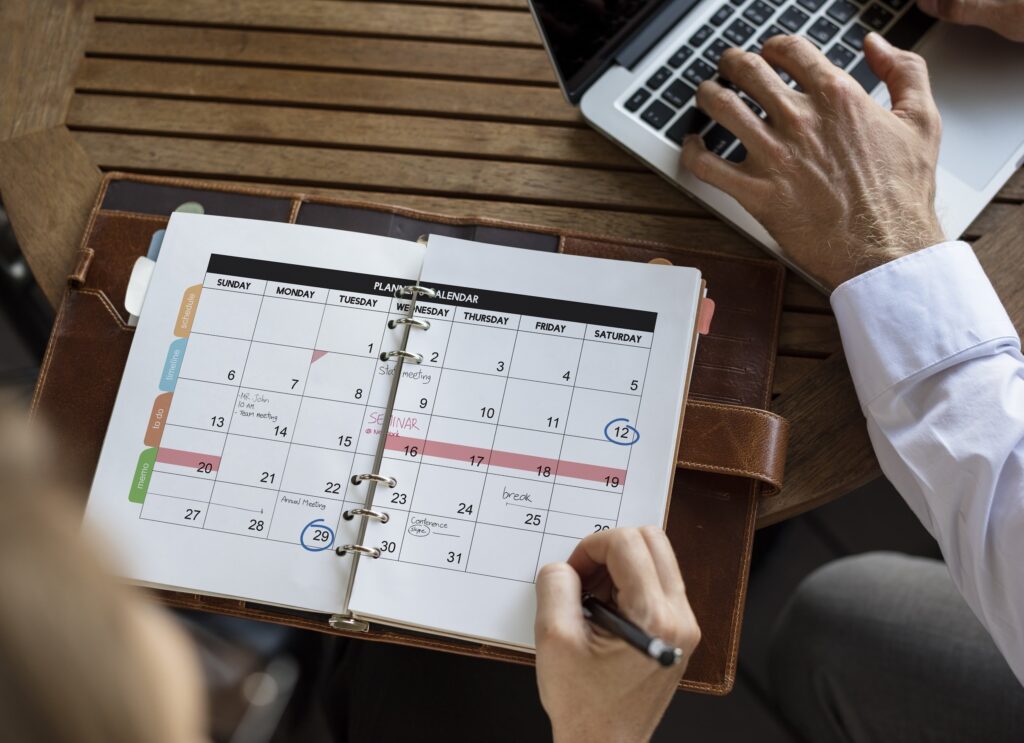 Learning that fits around your schedule
Choose live classes at times that work for you. And take advantage of the on-demand online courses available 24/7.
Plus you can access your course anywhere and from any device.
That's right, you can get access to our courses on your computer and your smartphone. We've made learning another language convenient and easy for you.
How to pick your current learning level
Follow this guide to selecting your first course with us…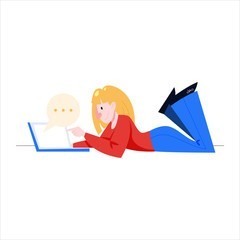 Better reading and communication skills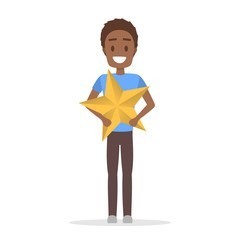 Meet new people with your new language
Improve your career opportunities
What's Included in our courses?
Course schedules are flexible. Please enquire below for the next course schedule you can join or buy the online course.
Choose your language course
Courses start from just $49.99 per module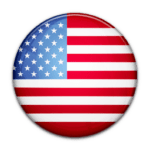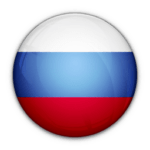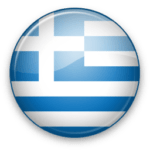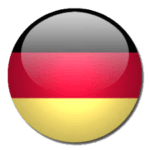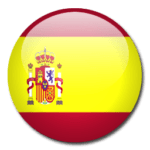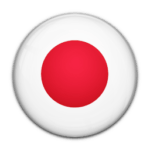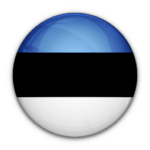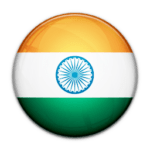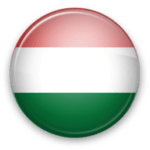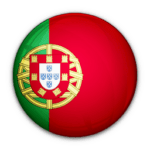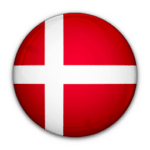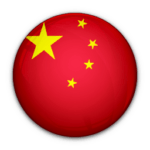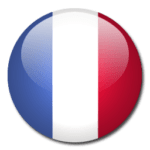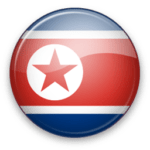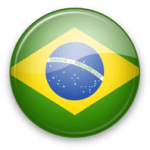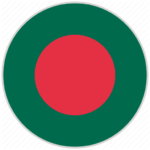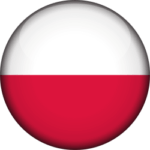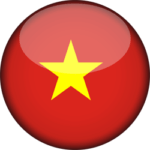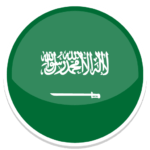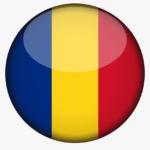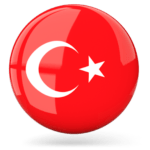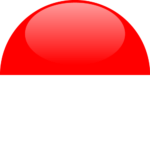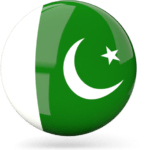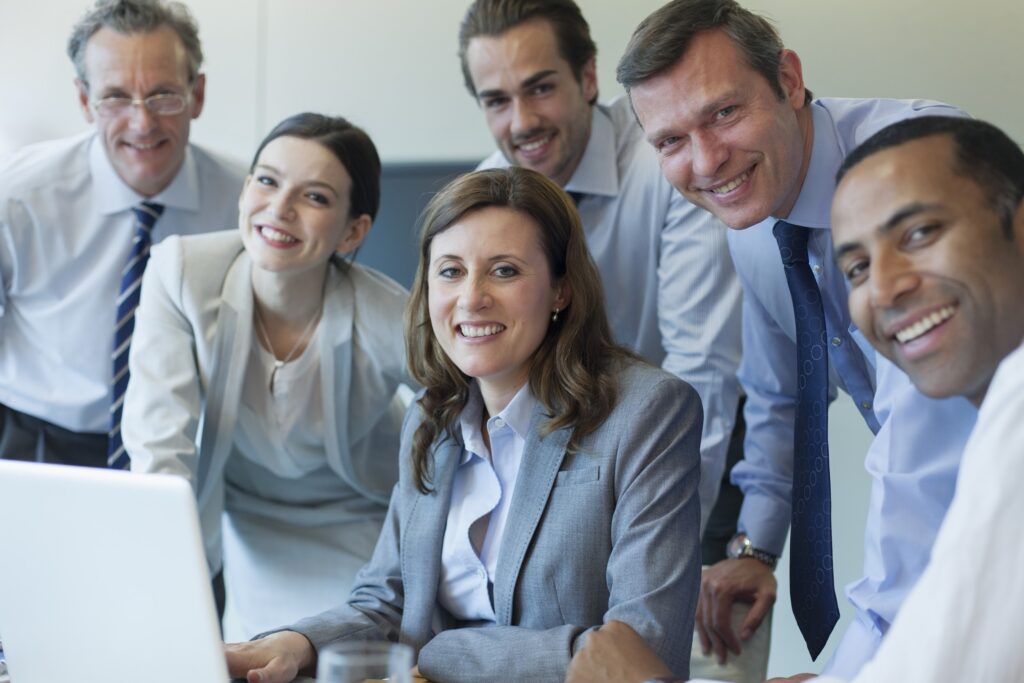 Take your business to the next level by empowering your staff with language
As your business grows, you branch into other territories. And this opens up new and unfamiliar ways of communicating.
If nobody knows how to speak the language, your foreign business could be seriously affected.
We offer language courses in over 200 different languages for business. From teaching just your key staff members, to getting your entire corporation fluent, we can help.
Fill in this form to apply