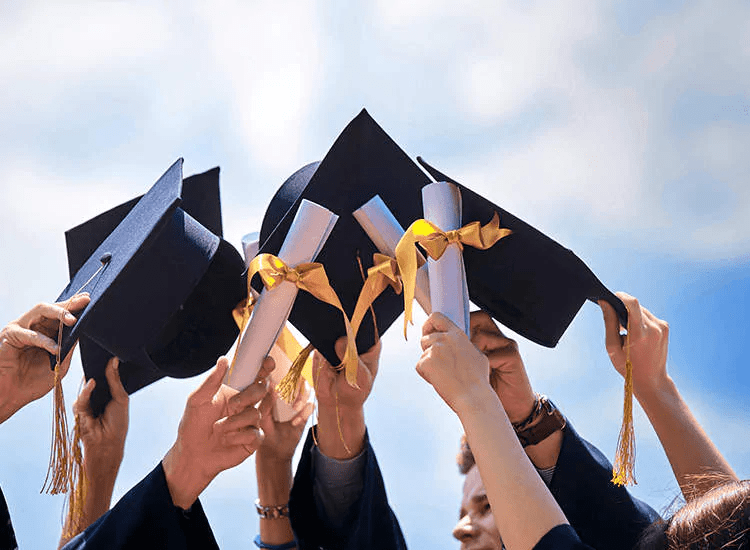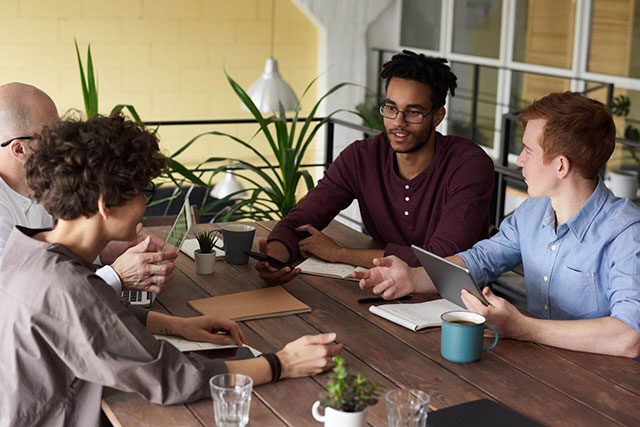 Our history begins not with Centrum Studium Linguae's CEO and Founder, Antonio Makasi, but with his parents. Fluent in three languages, they moved from the Republic of Congo to Angola, instilling in their children the importance of education. Makasi's parents were tireless in imparting knowledge to their children, supporting them in every way possible. Makasi's entrepreneurial streak grew with his linguistic ability and, at 16, he was fluent in English, and founded the first language center in Luanda, Angola.
Later, in Italy, Antonio Makasi taught English in Fermi High School in Castellanza, as well as several language schools around Milan
Then a trip to North America happens – through love. After meeting his wife in Italy (a resident of the USA, who was there on vacation), Makasi maintained a long-distance relationship for 3 years before deciding to marry and move to the USA.
In America, he taught Italian, French, and Spanish, teaching in a high school in the city of Havertown, in the state of Pennsylvania. This is also where the first Centrum Studium Linguae unit was founded, inspired by Makasi's love of languages and teaching. Years later, he moved to North Carolina, and, having never lost his passion for teaching Spanish, Portuguese and Italian, he now teaches at Northern High School during the day, and at university at night. An interesting note to make is that when Antonio Makasi arrived at Northern High, the public school only offered Spanish, French, and German. Due to his dedication to Northern High and his entrepreneurial streak, he also integrated the Italian language into his teaching, making Northern High the only public school in the entire city of Durham, North Carolina to offer Italian. It is worth mentioning that the program has been a success.
In response to the cultural diversity of its founder, CSLinguae promotes excursion trips to different countries, including Italy, France, Spain, Japan, Germany, Czech Republic, Poland, Hungary, and Austria.
Today, CSLinguae not only offers 6 languages, but we are a world reference language school that teaches over 200 languages, in addition to high-quality and cost-effective translation and interpretation services that span a wide range of languages, and courses for children attending daycare centers, which reinforces the mission which started in Angola: "eliminate language barriers and bring people together through language".
"Centrum Studium Linguae, a world of languages in one place".