Welcome to Centrum Studium Linguae
With over 20 years of experience, Centrum Studium Linguae provides language courses in over 200 languages.
Even better, these courses are available 24 hours a day, 7 days a week, meaning your learning can work around your schedule.
Our services also include teaching in small and large businesses, working with schools and government agencies, daycare language programs, interpretation, translation, language for exam preparation, after-school language classes for children, languages for youth people, voice-over, captions and foreign subtitles, and transcription services.
Our global presence and technological abilities are growing daily, creating an accessible language learning platform and connecting students and tutors across the globe.
"We are not just a language teaching company; we are the bridge responsible for bringing people together across the world"
CSLinguae CEO and Founder Antonio Makasi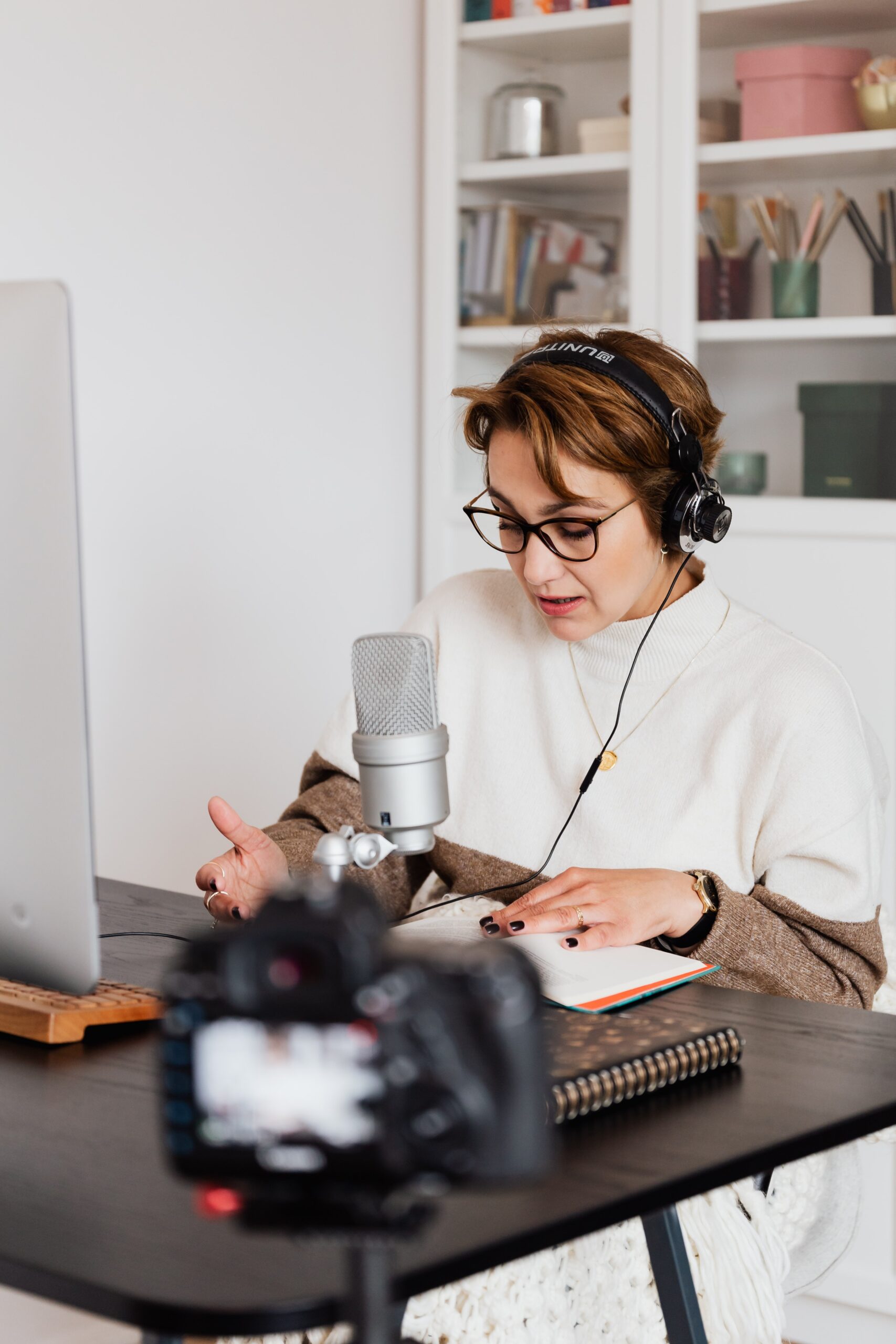 With over 200 languages in our range, we offer comprehensive, online language lessons suitable for everyone – even people who never spoken a word of their non-native language!
We offer an incredible range of translation and transcription services for both B2B and B2C purposes, as well as language courses and exam support.
Take a moment and learn a little more about how Centrum Studium Linguae can help you.
Centrum Studium Linguae, a world of languages in one place.
Antonio is the best linguistic I have ever known. His ability to teach the immense knowledge of languages is beyond measurement. I highly endorse him. My own experience: he taught me English for about 300h and I moved to UK only to prepare in 4 weeks for IELTS and passed without an issue and started University. All thanks to Antonio Makasi's lessons
Mr. Makasi has proven to be the type of teacher I wished I had in school: patient, knowledgeable, helpful, and patient. He is very encouraging and never judgmental always seeking to accommodate and empower the student.
I've used CSL to learn Italian and now am learning Portuguese. I certainly enjoy the way the instructors take the time to make sure that I understand before proceeding on. I can be slow at learning languages, but because of the patience, I am very proficient in Italian and have traveled to Italy numerous times without fear of speaking. I can carry on conversations and ask for directions and understand the response. I am hoping to gain that same proficiency in Portuguese.
Antonio, I have thoroughly enjoyed my basic Spanish course. My instructor, Ms. Sheila Gale was a pleasure to learn from. She was very detailed and yet simplistic in her approach to teaching me. She knew just how to challenge my learning skills since I had taken Spanish many moons ago in school. I must admit at first I was very nervous and did not know what to expect in the course. I truly appreciate that you also accommodated my circumstances in allowing me to take my course online via Skype and in the comfort of my office. Because I occasionally come across Spanish customers, I feel more prepared to converse with them. I am also using it in my volunteer work as a minister. Also, one of my satellite offices deals with Spanish people all the time and she too is loving the course. I truly recommend CSLinguae to everyone!
I enjoyed learning Portuguese online because it offered me the convenience of being in the comfort of my own home, which I found to be less intimidating than participating in a classroom setting. I found that I was prepared for each lesson and after each session I felt a bit more confident in my ability to learn Portuguese. My instructor helped greatly in building my confidence. He always found something positive to say about my progression. I found this experience to be beneficial and fun. I would recommend the online course at CSL to anyone wishing to learn a foreign language.