LANGUAGE TRANSCRIPTION & VOICE-OVER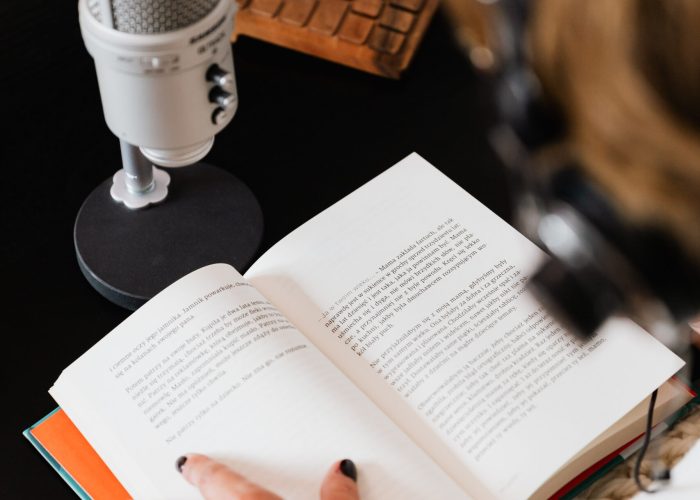 CENTRUM STUDIUM LINGUAE MISSION
Whilst interpretation and subtitling services are offered across the multilingual services industry, our aim is to take context into consideration.
To ensure authenticity of an audio recording, our Language Transcription and Voice-over services give the interpreter freedom to provide an accurate understanding of the text and audio.
In this way, Centrum Studium Linguae's language transcription and voice-over service is unique, as we provide high-quality services from end to end.